Package Starting From - 2000/-
Our Exciting Activities Make Memories
Create Unforgettable Moments: Choose Our Engaging Activities.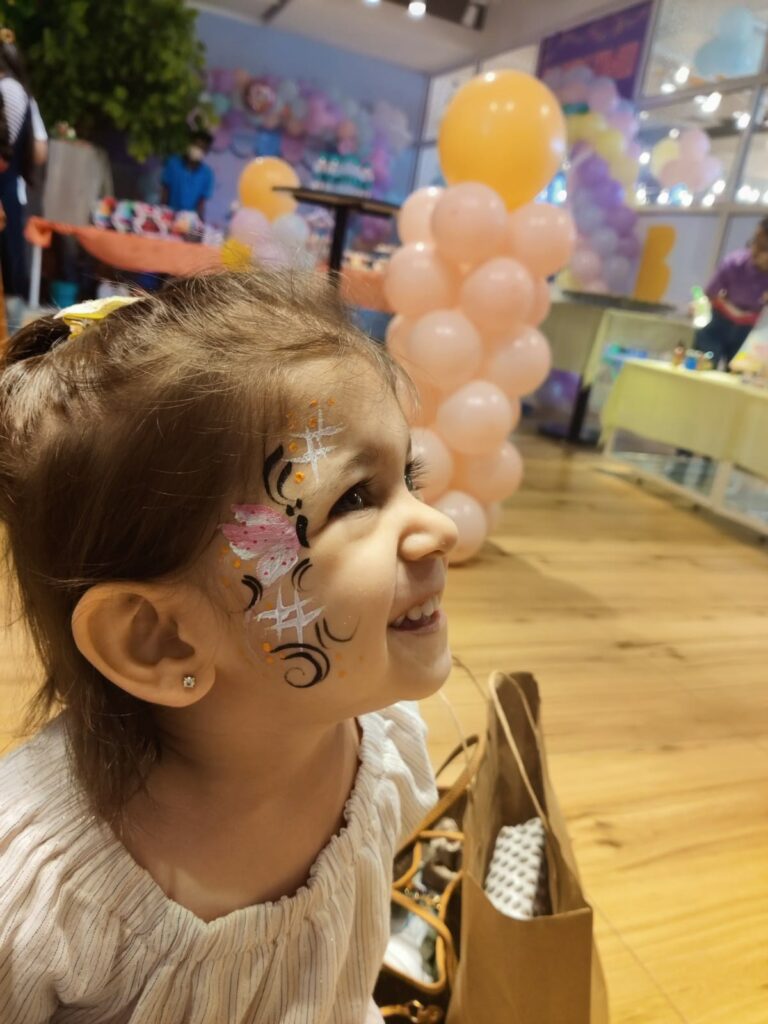 DJ Sound: : Get ready to dance the night away with our professional DJ sound services. Our experienced DJs have an extensive music library spanning various genres and eras, ensuring there's something for everyone.
Game Host: Looking to add an extra dose of fun and excitement to your event? Our energetic game hosts are here to entertain and engage your guests with a wide range of interactive games and activities.
Our Activities Spark Smiles
Tattoo Art: Our skilled tattoo artists are passionate about their craft and are dedicated to creating stunning and personalized tattoos. From intricate designs to meaningful symbols, we can bring your tattoo ideas to life with precision and artistry. 
Sketch Art: Unlock your creativity with our sketch art sessions! Our experienced artists will guide you through various sketching techniques and help you develop your artistic skills. 
Ganesh Art: Embrace the spiritual and artistic beauty of Ganesh art. Our talented artists specialize in creating captivating Ganesh-themed artwork, capturing the essence of this beloved deity.
Magic Show: Prepare to be amazed and enthralled by our mesmerizing magic shows! Our skilled magicians will dazzle you with mind-bending illusions, astonishing tricks, and captivating performances that will leave you in awe. 
Puppet Show: Step into a world of wonder and imagination with our captivating puppet shows. Perfect for children and adults alike, our puppeteers bring stories to life through their expert puppetry skills.
Rangoli: Experience the vibrant and traditional art form of Rangoli with our workshops and demonstrations. Learn the techniques, patterns, and symbolism behind this intricate Indian art and create your own colorful Rangoli designs.
Jumping Jack: Bring joy and excitement to any event with our energetic and fun-filled Jumping Jack activities. From bouncy castles to inflatable slides, our selection of jumpers and play structures will keep children entertained and active. 
Unleash the Fun with Exciting Activities for Your Event
Description: Make your event an unforgettable experience with a wide range of exciting activities offered by Magic World Events. From interactive games and creative workshops to live performances and entertainment zones, we have the perfect activities to engage and delight your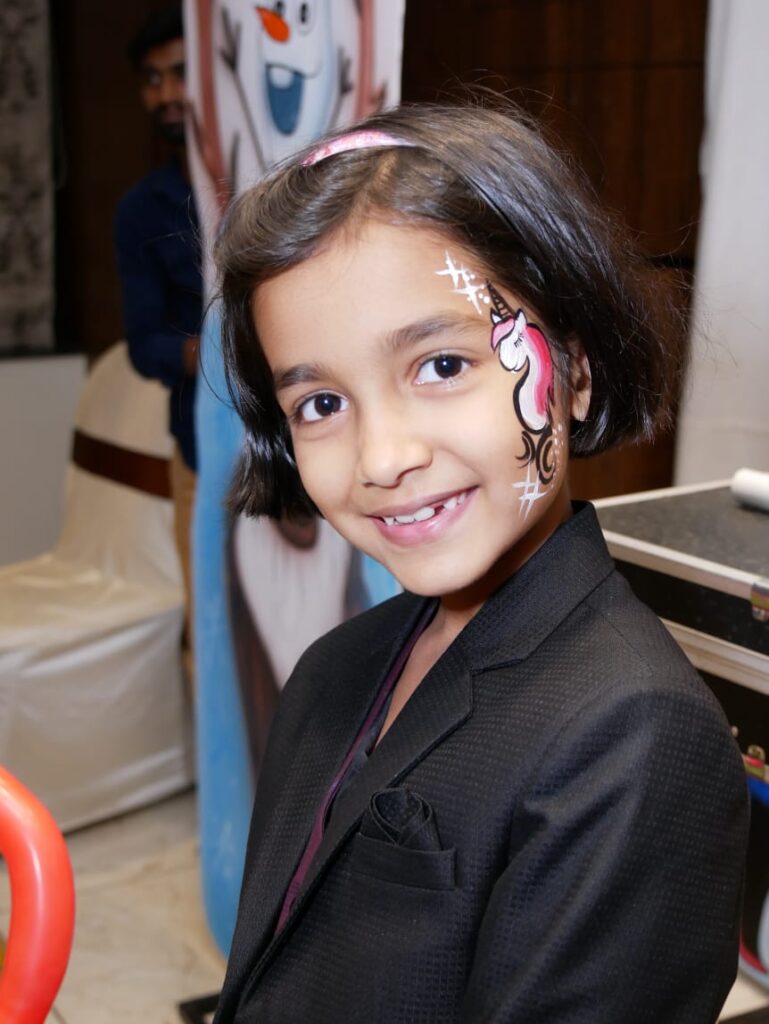 Unleash the Fun with Exciting Activities for Your Event
Are you eagerly awaiting the arrival of your little bundle of joy? Celebrate this special milestone with a memorable and beautifully organized baby shower event in Sinhagad Road, Pune. At Magic World Events, we take pride in being the top choice for baby shower event organisers in the area. Our experienced event specialists are dedicated to creating a unique and joyous celebration that perfectly captures the excitement and anticipation of this special occasion.
Our Services:
1. Creative and Experienced Baby Shower Planners:
- Our team of creative baby shower planners in Sinhagad Road Pune possesses the expertise and attention to detail required to craft an unforgettable event. From conceptualizing unique themes to coordinating all aspects of the celebration, we ensure a seamless and enjoyable experience for the parents-to-be and their guests.
2. Themed Baby Shower Party Planners:
- Add an extra touch of magic to your baby shower with our themed party planning services. Our team offers a wide range of delightful themes, such as "Twinkle Twinkle Little Star," "Safari Adventure," and "Sweet Baby Girl/Boy," creating an enchanting atmosphere that will leave a lasting impression on your guests.
3. Baby Shower Event Decoration:
- Our talented decorators specialize in transforming venues into dreamy settings for baby shower events. From elegant floral arrangements to whimsical props and personalized signage, we ensure that every element reflects the theme and creates a picture-perfect ambiance.
4. Baby Shower Event Management:
- With our comprehensive baby shower event management services, you can relax and enjoy the celebration while we take care of the logistics. From venue selection and invitations to catering and entertainment, we handle every aspect of the event with precision and professionalism.
5. Baby Shower Event Services In Pune :
- We also extend our baby shower event planning services Pune. Our experienced team of planners is equipped to create a delightful and memorable baby shower experience for parents-to-be in Pune City as well.